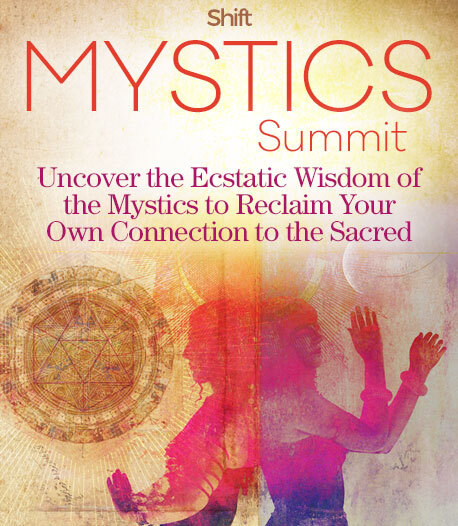 Program & Replays

Jai Ma: In Praise of the Divine Mother
Broadcast on February 02, 2021
Hosted by Mirabai Starr
With Trevor Hall
Renowned world musician Trevor Hall has a deep love for the Divine Mother and an abiding connection with Mother India. This is the wellspring from which he draws much of his music. In this intimate conversation with one of his spiritual "aunties," Mirabai Starr, Trevor shares a part of himself that his fans do not always glimpse, his mystical yearning and his ecstatic communion with the sacred.
In This Session:
Stories of Trevor's adventures in the mystical lands of India, Nepal & Burma
Baul songs in praise of the Divine Mother
The life of interspiritual saints, Sri Ramakrishna & Sri Sarada Devi
Trevor Hall
Musician, Songwriter
Trevor Hall began songwriting and performing when he was 16 years old. He burst into the music scene with the song "Other Ways" which was featured on the Shrek the Third soundtrack. Hall's captivating live performances and growing popularity have led to sold out tours across the country as well as touring with such artists as Steel Pulse, The Wailers, Jimmy Cliff, Matisyahu, Michael Franti, Colbie Caillat and SOJA. In 2009, Hall released his Vanguard Records debut, which featured the single "Unity," a song written and performed with longtime friend, Matisyahu. His follow up album Everything, Everytime, Everywhere debuted on iTunes Rock Chart at #3, iTunes Top Albums at #12 and #8 Amazon Movers & Shakers. The featured single "Brand New Day" was used as the music bed for the reformatted CBS This Morning Show. Hall's latest album Chapter of the Forest debuted with immense popularity on iTunes.