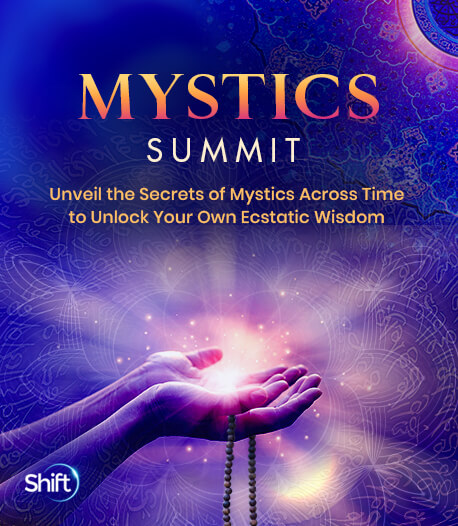 Program & Replays


Resume Broadcast
Welcome!
The Mystics Summit is a 5-day online event taking place August 15-19.
Thousands of people like you from around the globe are gathering together to immerse themselves in the sacred wisdom of mystics past and present, gleaning insights from their stories, poetry, music, and more.
Throughout this landmark summit, you'll receive not only gems of wisdom from the ancient mystics, but also practices that can put you in touch with this mystical lifeline to your own timeless essence.
You're invited to discover how you can unlock your own ecstatic internal guidance, satisfying your desire to reconnect in a mystical union with the Divine.
You'll be in good hands with summit hosts Mike Morrell, an author and founding organizer of contemplative community events... and Carmen Acevedo Butcher, PhD, an award-winning author of creative nonfiction and contemporary translations of sacred literature.
Enjoy this illuminating summit!